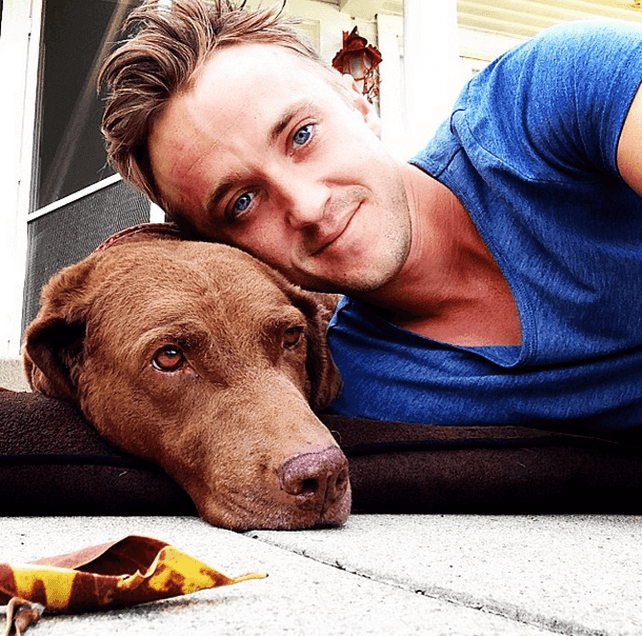 Today, 22nd September, Tom Felton was born in Epsom, Surrey (UK), and he is famous for his role Draco Malfoy in the Harry Potter films.
Before Harry Potter, he was appear in The Borrowers (1997) and Anna and the King (1999).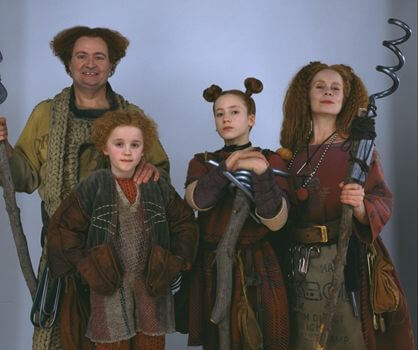 When he went to the casting of Harry Potter and the Philosopher Stone, he tried to get the role of Harry Potter and Ron Weasley, but his destiny was played Draco Malfoy.
He appeared in the 8 films of Harry Potter.
Now that I think about it…. best of the film Harry Potter and the Half-blood Prince it's just that Draco Malfoy has a leading role and it improves the movie.
As you know, Draco Malfoy is a pure blood wizard and he was selected to Slytherin but Tom doesn't have that 'lucky' because he did the test in Pottermore, he was selected in Gryffindor, the rival house of his character. When J.K. Rowling found out, she said that she expected it (could you imagine Tom's face…).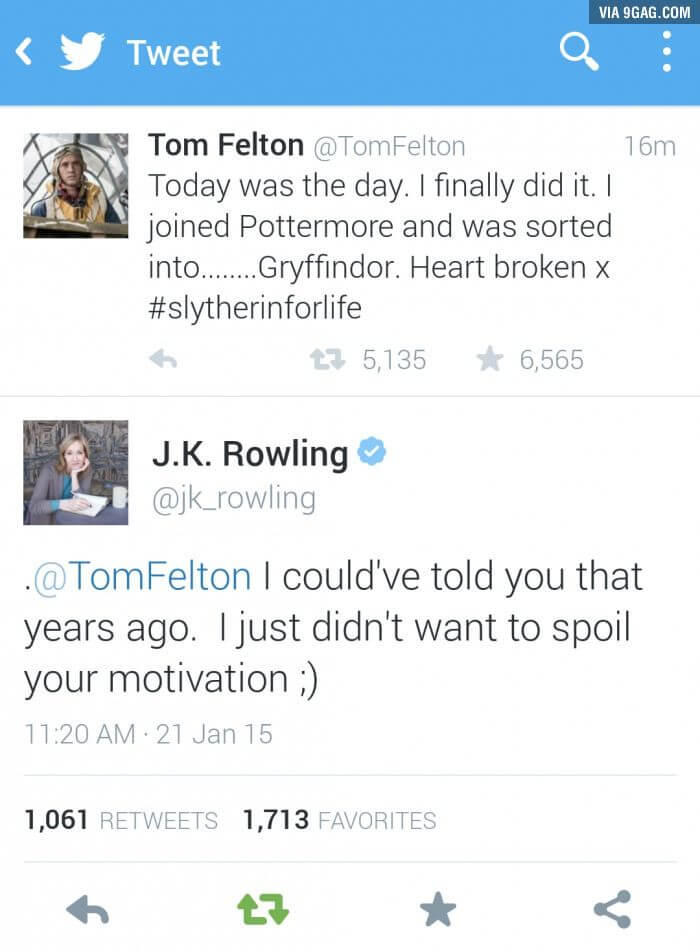 Although, he said, in an interview, probably was Hufflepuff (mine) because he doesn't have the characteristics of the other houses.
His favourites characters of the Harry Potter films are: Gilderoy Lockhart, Lucius Malfoy (his dad in fiction) or even Voldemort.
Fun fact: his fav villain is Alan Rickman (Severus Snape) in the film Robin Hood: Prince of the thieves.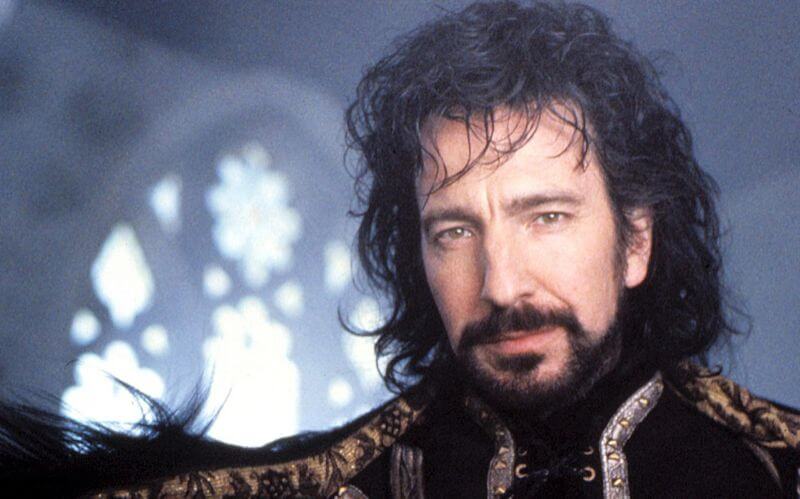 He was in a relationship (8 years) with Jade Olivia Gordon who played Astoria Greengrass (Draco Malfoy's Wife).
His hobbies are: fishing, sports like basket, football, rugby, roller, golf, tennis and ride horse.
He loves golf like other actors of the Harry Potter saga like James & Oliver Phelps and Rupert Grint.
He likes fresh and thanks for his instagram account, I know he loves animals, particularly his dog or dogs.
He likes to travel, specially USA.
Tom Felton supports many charity foundations which fight cancer or Alzheimer.
Tom Felton had other proyects out of Harry Potter, he had a little role in the movie Rise of the Planet of the Apes and Ophelia in 2018.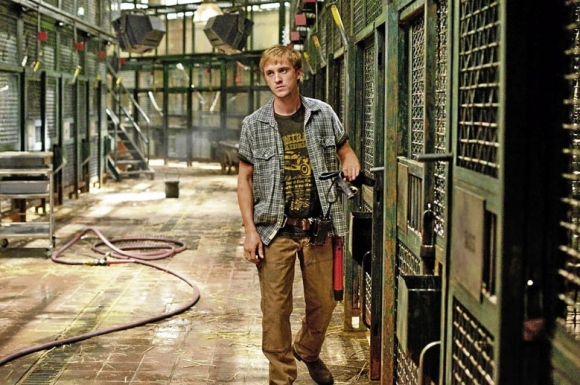 He participated in tv series like Labyrinth, Full Circle (10 episodes), Murder in the First (10 episodes), The Flash (2016-2017) in 17 episodes and Origin, a Youtube Original serie with Natalia Tena (Tonks).
Tom is an great actor and he sing too. He has somes EPs and singles.
---
Tom Felton will always be Draco Malfoy and he knows and accepts it.
Here I post some pictures of Tom:
I leave you his social media and he has TikTok:
https://instagram.com/t22felton?igshid=1lspctu7agkzi
https://twitter.com/tomfelton?s=21
WizBoots wishes you a Happy Birthday Tom.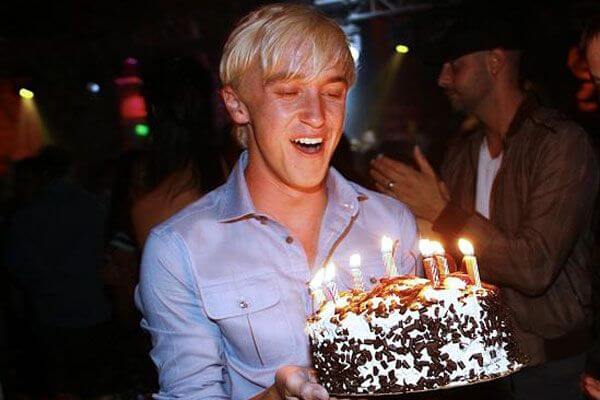 PT: Tom use his mask so you should wear a mask too.
Or MY FATHER WILL HEAR ABOUT THIS!